Sega announced the resignation of its President and Publishing Director, Kenji Matsubara.
In an official resignation notice issued by Sega Sammy Holdings Ltd., the company says Matsubara will leave the company starting today.
The notice mentions "Personal Reasons" as the reasons for his departure.
Matsubara has served as president of the Japanese publisher since 2017, adding publishing director to his role in April.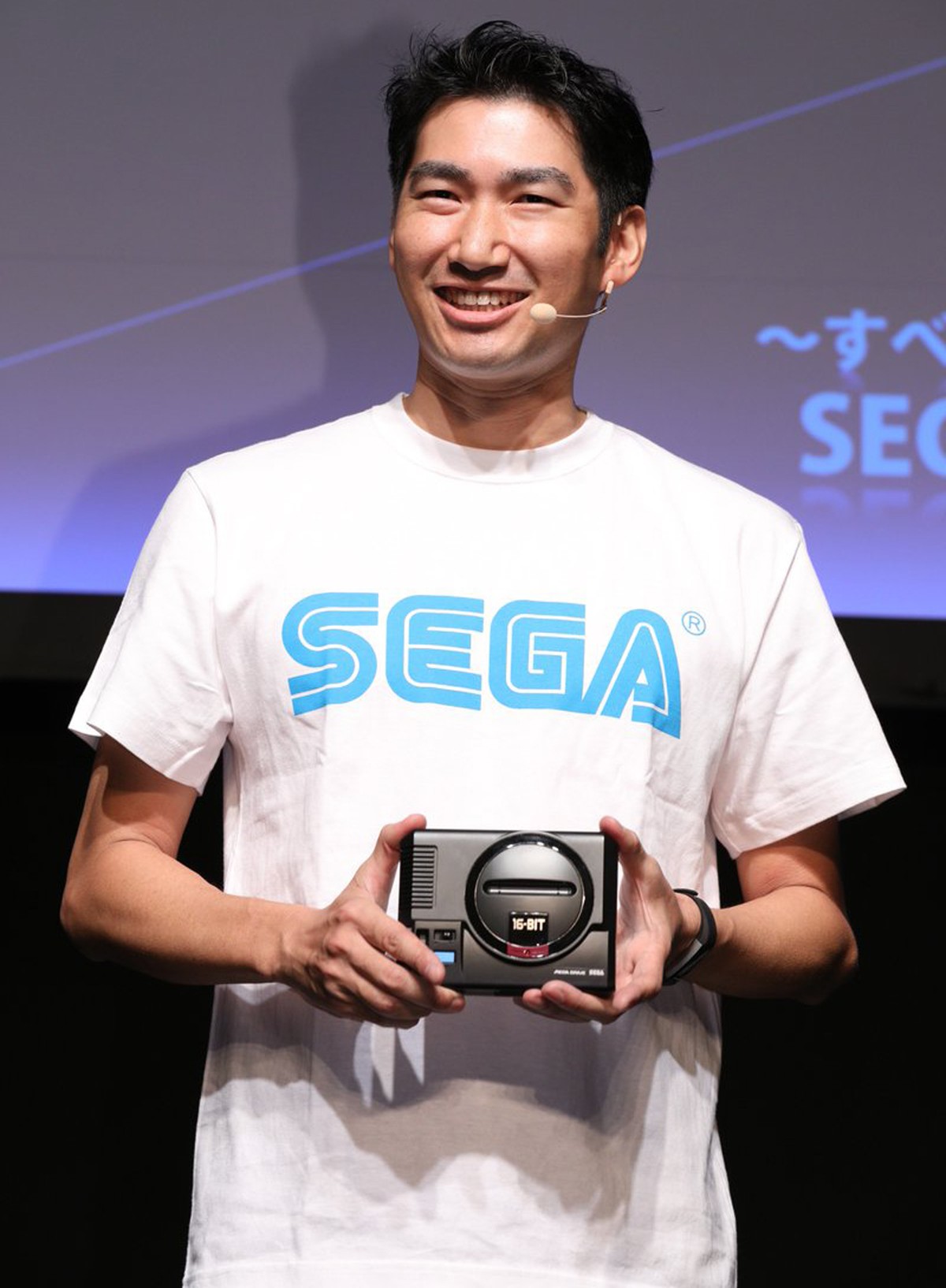 Kenji Matsubara in 2018.
He joined Sega in 2014 as CTO for Sega Networks Company and has since topped the company's gaming business.
Prior to his tenure at Sega, he spent nine years as President and CEO of Japanese publisher Koei Tecmo and two years in the same position at the local branch of casual gaming giant Zynga.